As our partner stories below indicate, high-impact loans to community-minded organizations have a profound impact in the areas we serve.

COMMUNITY DEVELOPMENT PARTNERS
Community Development Partners (CDP) constructs and manages affordable housing in California, Arizona, Nevada, and Oregon. Pacific Premier actively participates with CDP in securing loans from the Federal Home Loan Bank of San Francisco's Affordable Housing Program (AHP). As just one example of this partnership in 2021, CDP used a $560,000 AHP loan to develop a 57-unit project for chronically homeless individuals in Santa Ana, California.
Pacific Premier also originated several lines of credit, including one to finance pre-development project expenses for affordable housing construction projects in Orange County.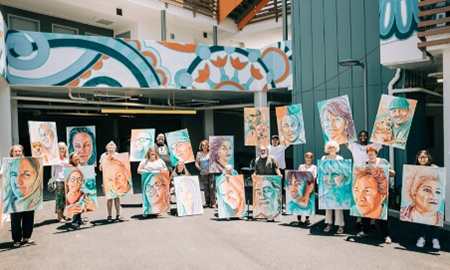 "As a family-run business, we value the long-term relationship we have with Pacific Premier Bank. We've grown together over the past eight years. They understand that we are building communities, not just housing units."
President, Community Development Partners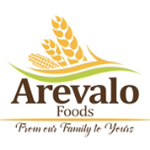 AREVALO FOODS
Arevalo Foods is a family-owned and -operated business that has made authentic flour and corn tortillas for more than 30 years. Its core competency is to supply the prepared frozen food market with the tortillas necessary to make value-added products, with clientele in 24 countries around the world. Arevalo's relationship with Pacific Premier Bank started with the financing of an 85,000-square-foot bakery, and our relationship continues today with a variety of products and services. In 2021, this included a loan for capital that will enable further growth and expansion for this local business that provides over 100 jobs.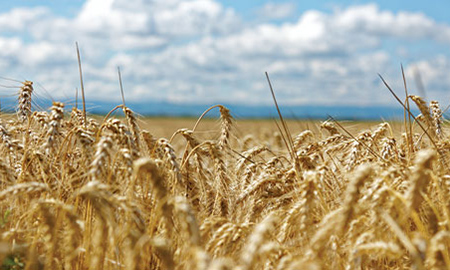 "My father started this business, and all my siblings actively participate in it today. He liked working with a local bank that understood the importance local businesses can have on their communities and that's why we continue working with Pacific Premier today."
President, Arevalo Foods